Sri Lanka's Investment policy is geared towards the realization of national sustainable development goals and grounded in country's overall development strategy. Investment policy priorities are based on a thorough analysis of the country's comparative advantages and development challenges and opportunities.
Its strategic priorities include:
Investment in specific economic activities, e.g. as an integral part of an industrial development strategy.

Areas for mutual reinforcement of public and private investment (including a framework for public-private partnerships).

Investment that makes a significant development contribution by creating decent work opportunities, enhancing sustainability, and/or by expanding and qualitatively improving productive capacity and international competitiveness.
Available Investment Opportunities through the Board of Investment of Sri Lanka's liberal regime:
IT & IT enabled services
Manufacturing
Apparel
Printed Circuit Boards
Medical Devices
Solar Panel Manufacturing
Electrical and Electronics
Auto Component.
Logistics
Tourism and Leisure
Food Processing
Why to Invest in Sri Lanka?
Strategic Location
Sri Lanka is situated strategically at the crossroads of major shipping routes to South Asia, the Far East and the continents of Europe and America, making the country a convenient port of call for shipping lines and airfreight services. Further, Sri Lanka's proximity to the Indian sub-continent positions the country as a gateway to a market of 1.3 billion people. These factors have combined to generate keen interest in the country's logistics sector, as well as from manufacturers looking for opportunities in the South Asian region.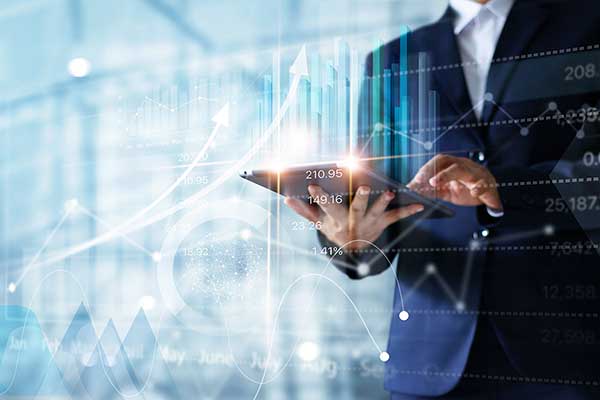 Investment Incentives
The Inland Revenue Act No. 24 of 2017 provides an Incentive Regime granting reduced tax rates (for specific sectors) and Enhanced Capital Allowances based on capital investments made by the investors, effective from 1st April 2018.
Reduced Tax Rates
Enhanced Capital Allowance (ECA)
Temporary Enhanced capital allowance
Duty Exemptions on Importation of Project Related Capital Goods
Duty Exemptions on Importation of Raw Materials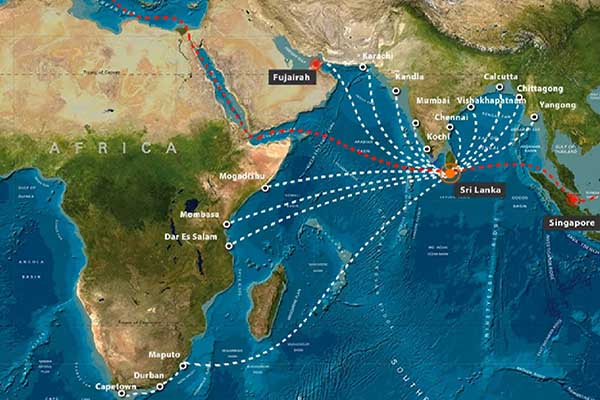 Access To Key Markets
Sri Lanka's strategic location provides great opportunities to enter into free trade and partnership agreements with several of Asia's trade powerhouses.
Free Trade Agreements
| FTA | Effective Date | Trade Access (No. of items under Zero Duty concession) | Market Access |
| --- | --- | --- | --- |
| The Indo-Lanka Free Trade Agreement (ISLFTA) | Year 2000 | 4,200 products of Sri Lankan origin | 1.3 Billion |
| The Pakistan-Sri Lanka Free Trade Agreement (PSLFTA) | Year 2005 | 4,600 products from Sri Lanka | 203 Million |
| The Free Trade Agreement (FTA) between Sri Lanka and Singapore | Year 2018 | Gives access to investments and services beyond trade in goods | 5.6 Million |
| GSP+ | Trade Access | Market Access |
| --- | --- | --- |
| | 6,200 out of 7,200 tariff lines | 511.8 Million |
These four markets alone combine to present an opportunity to reach approximately 2 billion people, when establishing your enterprise in Sri Lanka.
An added advantage for a company locating to Sri Lanka is the preferential trade access gained to two large regional blocs under the South Asian Free Trade Area (SAFTA) and the Asia-Pacific Trade Agreement (APTA).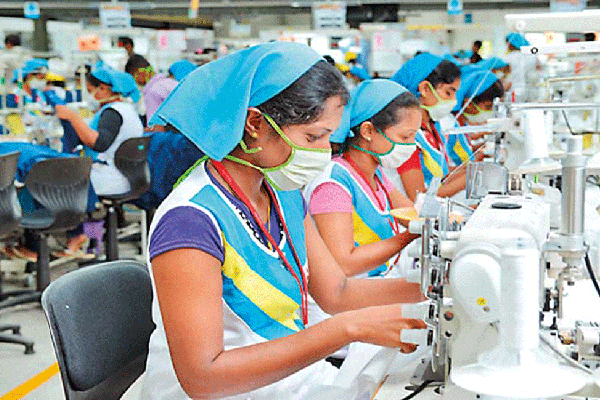 Educated And Adaptable Workforce
Sri Lanka comprises of a highly versatile and skilled workforce which is cost competitive, highly productive and bilingual. Majority of the Sri Lankan workforce consist of highly qualified professionals having extensive experience in, numerous fields such as information technology, manufacturing, finance and accounting, fashion and design, and law.
Fast Developing Infrastructure
Road & Rail
Ports
Airports
Telecom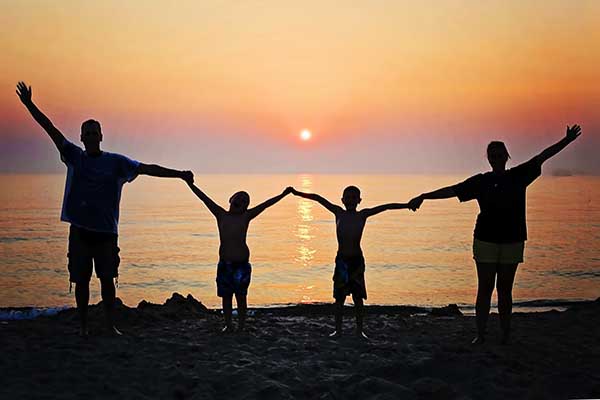 Quality Of Life
Sri Lanka often referred to as the 'pearl of the Indian ocean', is claimed by both locals and expats alike as a truly great place to live and work. A country of many facets, Sri Lanka offers a spectrum of experiences, cultures and places for those who enjoy diversity and variety. The country's expansive beaches, rolling hills, rainforests and cosmopolitan cities make Sri Lanka an eclectic experience for all.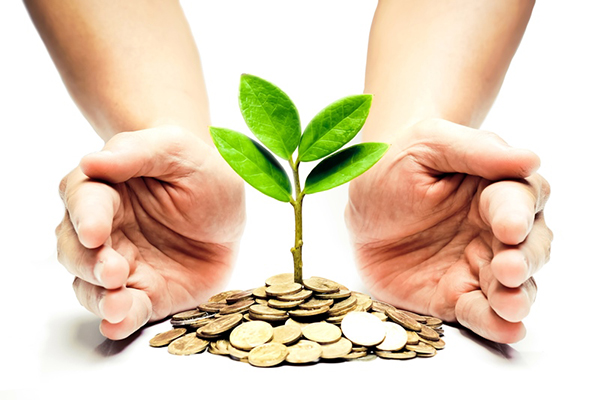 Investment Protection
Bilateral Investment Promotion and Protection Treaties
Sri Lanka has entered into 28(including Pakistan) Bilateral Investment Promotion and Protection Treaties (BITs) so far, providing a protection to foreign investments within the country. Sri Lanka is developing its model BIT with a view to cater to the needs of covering the aspects of sustainable development principles in attracting foreign investments.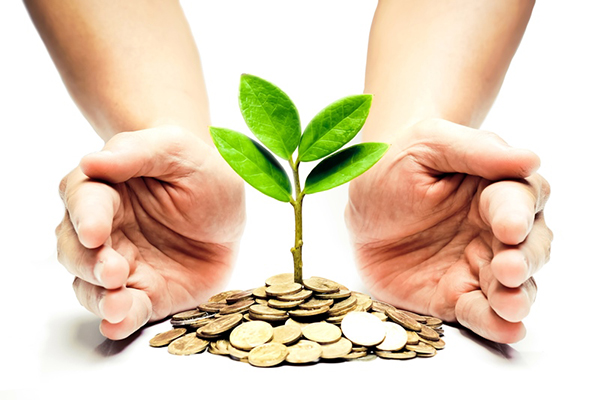 Avoidance of Double Taxation
Agreements on Avoidance of Double Taxation

Relief from double taxation for foreign investors
Sri Lanka has entered in to Double Taxation Avoidance Agreements with 44 countries (including Pakistan) to eliminate or mitigate the incidence of juridical double taxation and avoidance of fiscal evasion in the international trade (or transactions).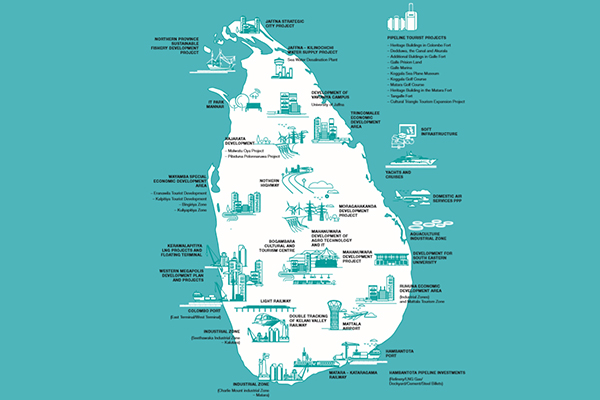 Other Services offered by the Board of Investment, Sri Lank
Legal Services
Import Export Facilitation
Engineering Approvals
BOI Adverts
Environmental Clearances
Industrial Labour Relations
For more information or assistance, please contact Consulate General of the Democratic Socialist Republic of Sri Lanka in Karachi, Pakistan, slcgkhi@yahoo.com, 021-35854024